Old-time country duo the New Macedon Rangers, Andrew Small (mandolin, fiddle) and Ashlee Watkins (banjo), performed at R.A. Fountain in 2016, 2017, and 2018. Ashlee Watkins hails from Macedon, Victoria, Australia and Andrew Small is a local, from Greenville. They are known for their beautiful two-part harmonies and the skillful instrumentals characteristic of their performances.  Two of the songs they played during their 2018 set at RAF are documented and available to watch online: "Wasted Words" and "Sweet P, I Love You".
Playing music with roots in North Carolina and Virginia, this duo performs in Australia and around the United States. Their repertoire consists of both traditional mountain ballads and original songs inspired by traditional mountain music and the early country music tradition.
In addition to various blue ribbons for fiddle, banjo, and folk singing, the New Macedon Rangers won the 2017 Hoppin' John Fiddlers Convention's old-time band contest and the Charlie Poole Festival Folk Song Competition. Andrew Small is also the winner of the 2015 Australian National Bluegrass Mandolin Championship.
They've settled in Virginia, and Andrew recently toured Europe with Bill & the Belles.
Stream their music here.
• • • 
 
Sources
"Old-Time Dance with The New Macedon Rangers ." The Floyd Country Store, 27 July 2019, Read it.  
– –Charlotte Grimes
April 2021
View more Tom Whelan photos of Ash & Andy  [now known as New Macedon Rangers] performing at RAF.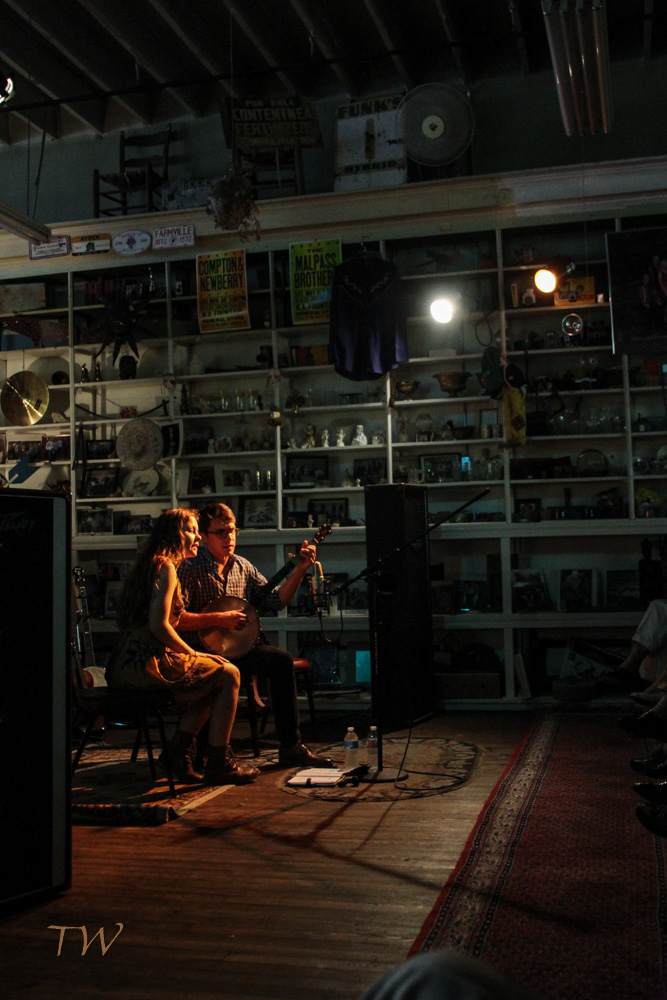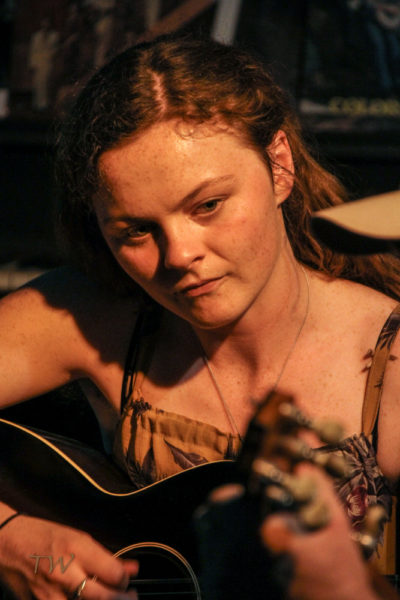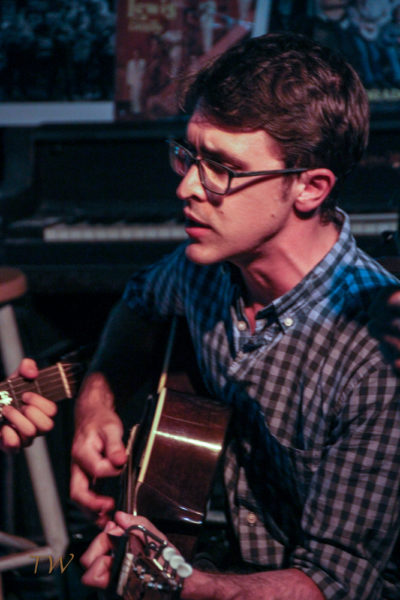 Date(s) performed at RAF